Gloversville Water Works Main Office
67 - 73 South Main St.
Gloversville, NY 12078
518-773-4520
Office Hours:
Monday –Friday 8:00 AM - 4:00 PM
Closed weekends and holidays
---
Gloversville Water Works Filtration Plant
329 Norboro Rd
Gloversville, NY 12078
518-773-4586
Lab Hours:
Summer Hours:  May 2 – September 2
Monday – Friday 6 am to 1:30 pm
Winter Hours: September 5 – April 28
Monday – Friday 7 am to 2:30 pm
Closed weekends and holidays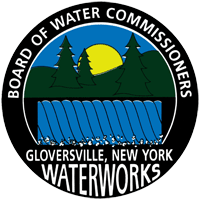 GloversvilleWater.Com Home

(Notice History)
Notice (6/26/2022) - Customer Satisfaction Survey
The Gloversville Water Works strives to provide the best customer service and water quality to our residents . Please help us by filling out a quick questionnaire. Thank you for your cooperation.

Anthony Mendetta
Superintendent Gloversville Water Works
Click Here to print out or complete our online survey.
---

ATTENTION!!
Fees for Frozen Meters are Increasing Effective February 1st as Follows:
1st OFFENSE - $100.00
2nd OFFENSE - $175.00
3rd OFFENSE & BEYOND - $270.00 (current cost of meter replacement subject to change.)

---
Gloversville Water Department has adopted a new policy regarding fees for a frozen water service and unmetered water loss due to a major piping failure. A copy of the resolutions for these new policies can be obtained at the Water Department or by calling 518-773-4520 for a copy.
---
Our New Location at 67 - 73 South Main St.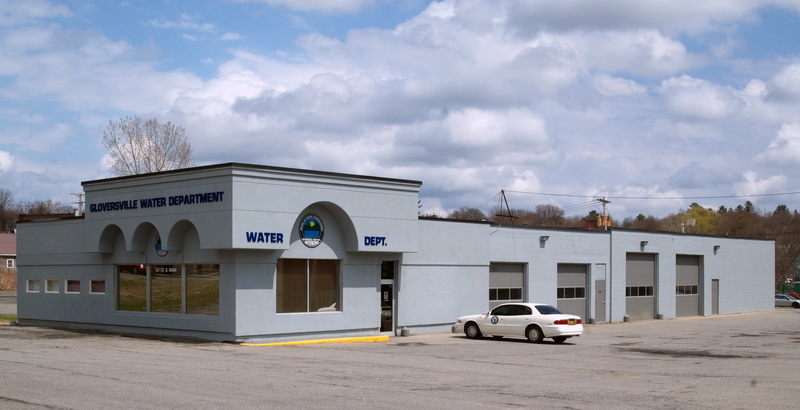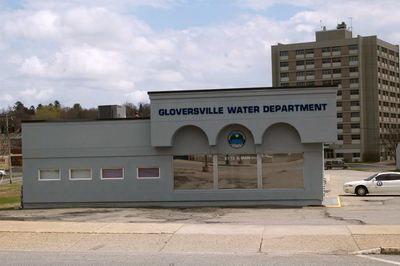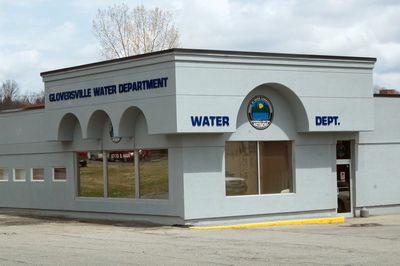 Amazing Drone Pictures of Our Fantastic Reservoirs
Click for Larger View