GloversvilleWater.Com Home
Notice (1/26/2020) - ADVICE FROM THE WATER DEPT.


If you are not going to be home for a lengthy amount of time, we advise that you have us turn off your water at the street to prevent any pipes breaking resulting in an expensive bill. We also advise to have your meter removed so you do not receive a minimum bill.

Also, having little or no heat in your basement can cause pipes to burst in the winter time which will result in a high bill as well and/or a frozen meter

ATTENTION!!
Fees for Frozen Meters are Increasing Effective February 1st as Follows:
1st OFFENSE - $100.00
2nd OFFENSE - $175.00
3rd OFFENSE & BEYOND - $270.00 (current cost of meter replacement subject to change.)

---
Notice (3/1/2019) - Credit Card Payments in the Office

Effective February 26,2019, we will be changing service providers for the processing of credit/debit card and E check payments for payment of water bills.
Effective 2/26/19:
• We will have the capability to take credit/debit card payments in the office.
The new transaction fees will be as follows:
• 2.1% plus a .25 cent fee per transaction for credit/debit card payments with a payment limit of $1,500.00 per 30 days.
• $1.00 per transaction fee for E-checks with a $25,000.00 payment limit.
Payments will be able to be made online, over the phone and at the office of the Water Department, 67-73 S. Main St., Gloversville, NY 12078.
As always, if you should have any questions or concerns, please feel free to contact us at 518-773-4520.
Payments may be made :

  Online : Click Here for Online Bill Pay

  By Phone: Call 1-844-667-8277

  In Our Office: Gloversville WaterWorks – 67-73 South Main Street Gloversville, NY

Gloversville WaterWorks will now accept : Visa, Mastercard, Discover, & American Express
To Sign up for Paperless Billing/E-Statements and to Sign up for Auto Pay go to our BillPay page, Click "Continue to Pay Your Bill", click "Cancel" at the payment screen then Click "create an account".
By Signing Up and Creating an Account you have access not only to "Paperless Billing" and "AutoPay" but you will also have access to your account information and previous billing information. Once you have created an account you will also be able to make changes to your address and phone contact information.
Please sign in and Create you own Account Today!!!!
---
Our New Location at 67 - 73 South Main St.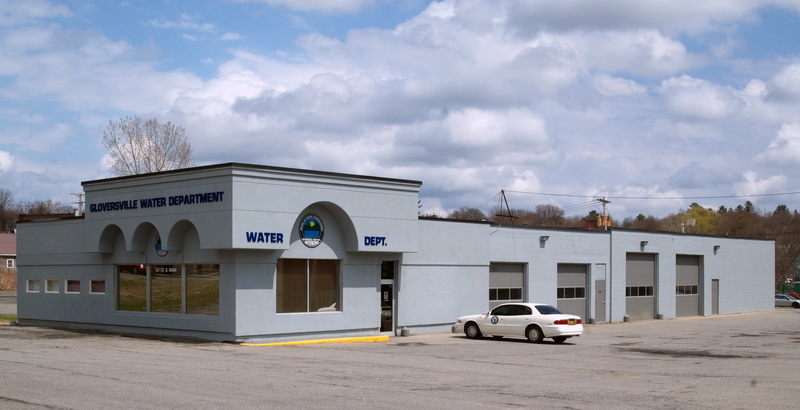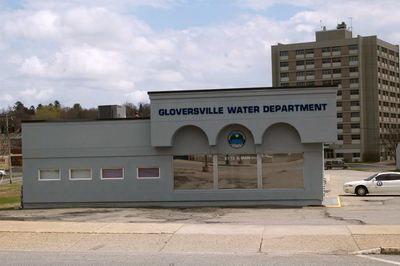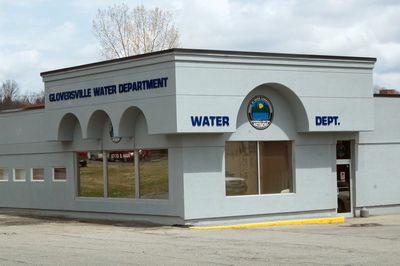 Amazing Drone Pictures of Our Fantastic Reservoirs
Click for Larger View