Gloversville Water Works Main Office
67 - 73 South Main St.
Gloversville, NY 12078
518-773-4520
Office Hours:
Monday –Friday 8:00 AM - 4:00 PM
Closed weekends and holidays
---
Gloversville Water Works Filtration Plant
329 Norboro Rd
Gloversville, NY 12078
518-773-4586
Lab Hours:
Summer Hours:  May 2 – September 2
Monday – Friday 6 am to 1:30 pm
Winter Hours: September 5 – April 28
Monday – Friday 7 am to 2:30 pm
Closed weekends and holidays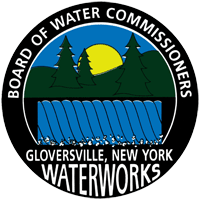 GloversvilleWater.Com Home

(Notice History)
Notice (4/25/2022) - HYDRANT FLUSHING TO BEGIN Sunday, May 1
Starting Sunday, May 1, we will begin flushing hydrants from 10 pm to 6 am. We are starting on North end of town and working South. We will be posting signs on the streets being flushed that night as well as posting the streets on Facebook and our web page.
Click Here for a list of the streets for each night beginning 5/1/22.
The first week is Sunday through Thursday night, 5/1 - 5/5/22.

The second week is Sunday through Thursday night, 5/8 - 5/12/22.
* If you see discoloration, the water is safe to drink. Please run your COLD water until the water runs clear.
Thank you.
Anthony Mendetta
Superintendent Gloversville Water Works
---

ATTENTION!!
Fees for Frozen Meters are Increasing Effective February 1st as Follows:
1st OFFENSE - $100.00
2nd OFFENSE - $175.00
3rd OFFENSE & BEYOND - $270.00 (current cost of meter replacement subject to change.)

---
Gloversville Water Department has adopted a new policy regarding fees for a frozen water service and unmetered water loss due to a major piping failure. A copy of the resolutions for these new policies can be obtained at the Water Department or by calling 518-773-4520 for a copy.
---
Our New Location at 67 - 73 South Main St.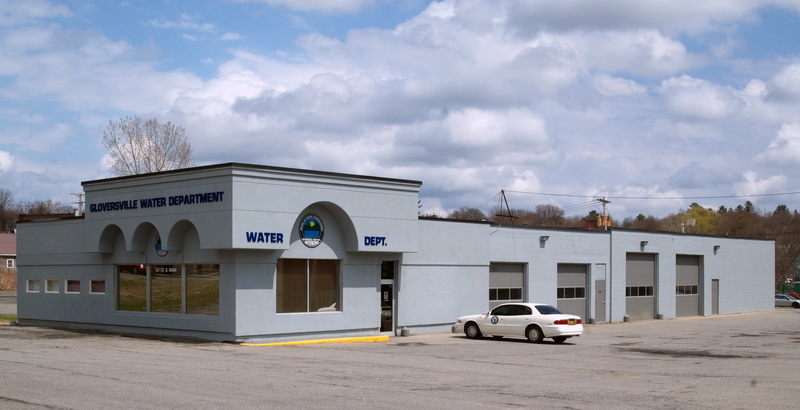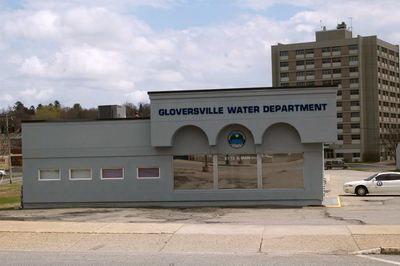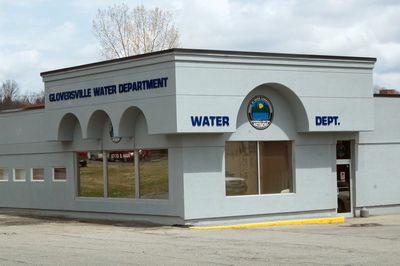 Amazing Drone Pictures of Our Fantastic Reservoirs
Click for Larger View